JHD Designs was Commissioned to create a form of reference for the Jung Wa Kung Fu Association.  The focus was on specific forms of Shaolin Martial Arts systems including the Hung System.
The by-product was a DVD set focusing on various degress of training and how martial arts has influenced the world culturally in both film and music (Primarily Hip Hop).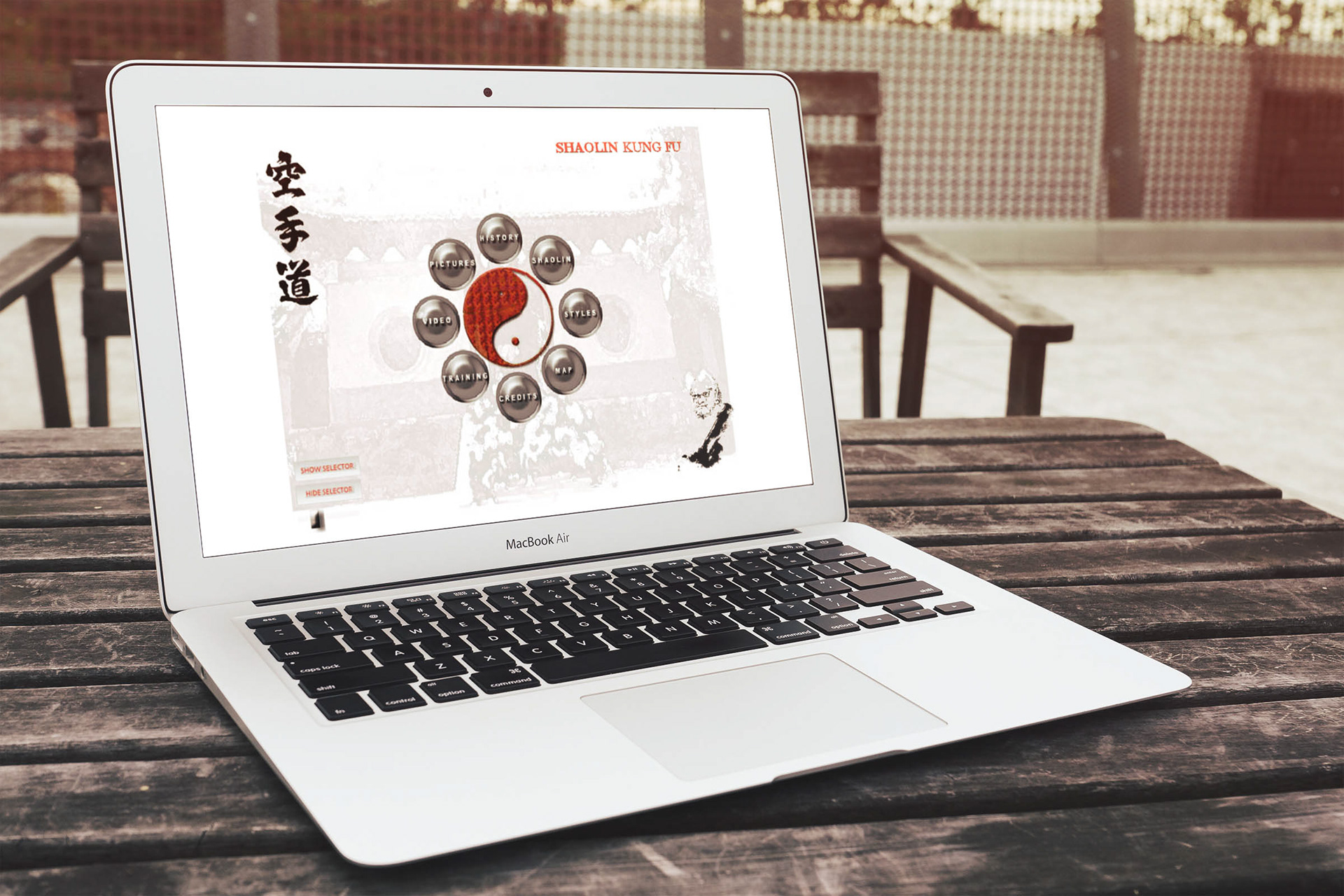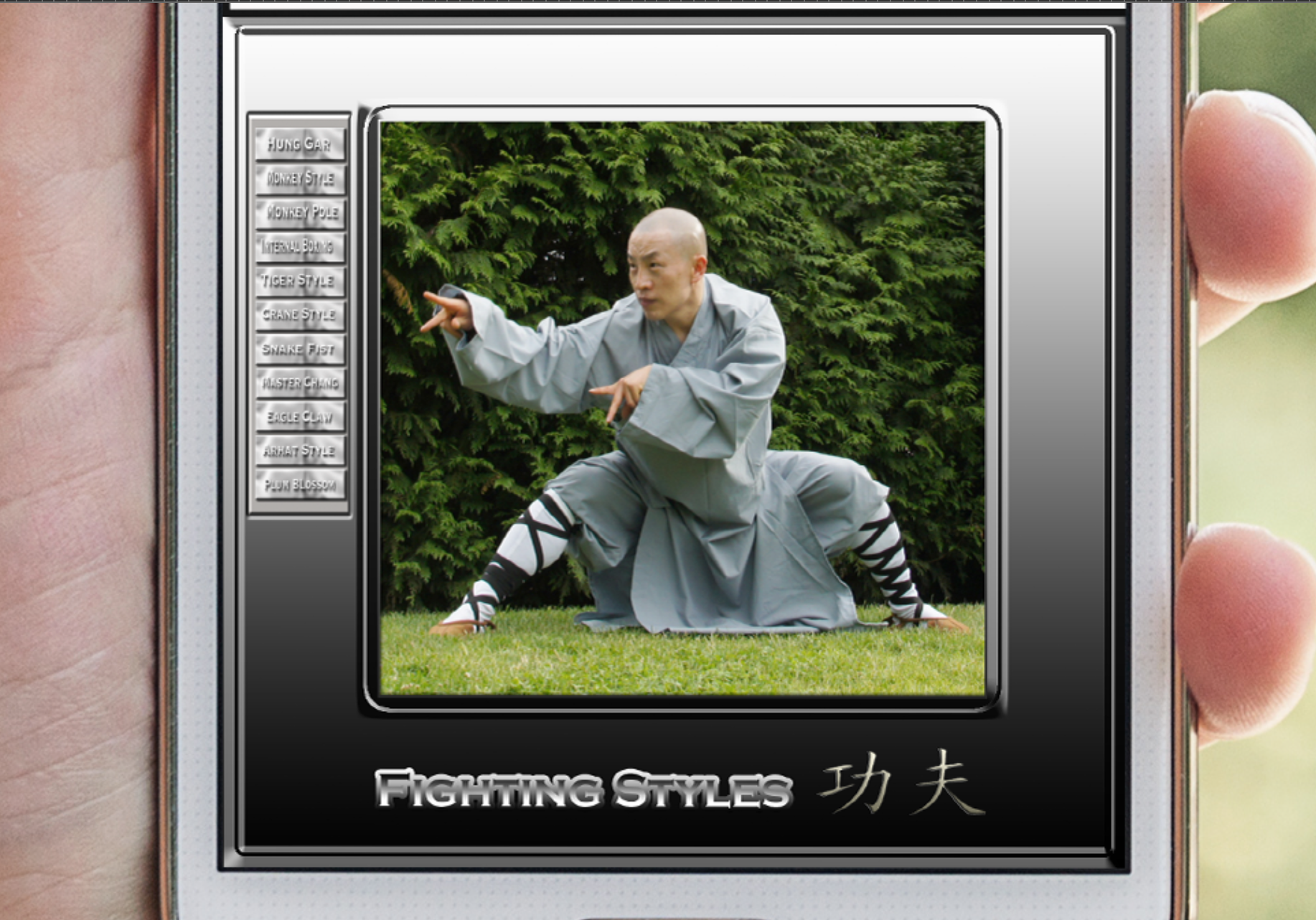 The DVD's were designed to keep in mind the idea of all Five Elements of Martial Arts thinking. The five element theory (or five phase system) forms a structural underpinning to organizing information and is important to Asian philosophy and strategic thought.