Drawing Practice (Charcoal)
Two pieces done in Charcoal for practice. I was studying some classical pieces at the time. I was drawn to the looseness in the lines - how each gesture creates the illusion of movement.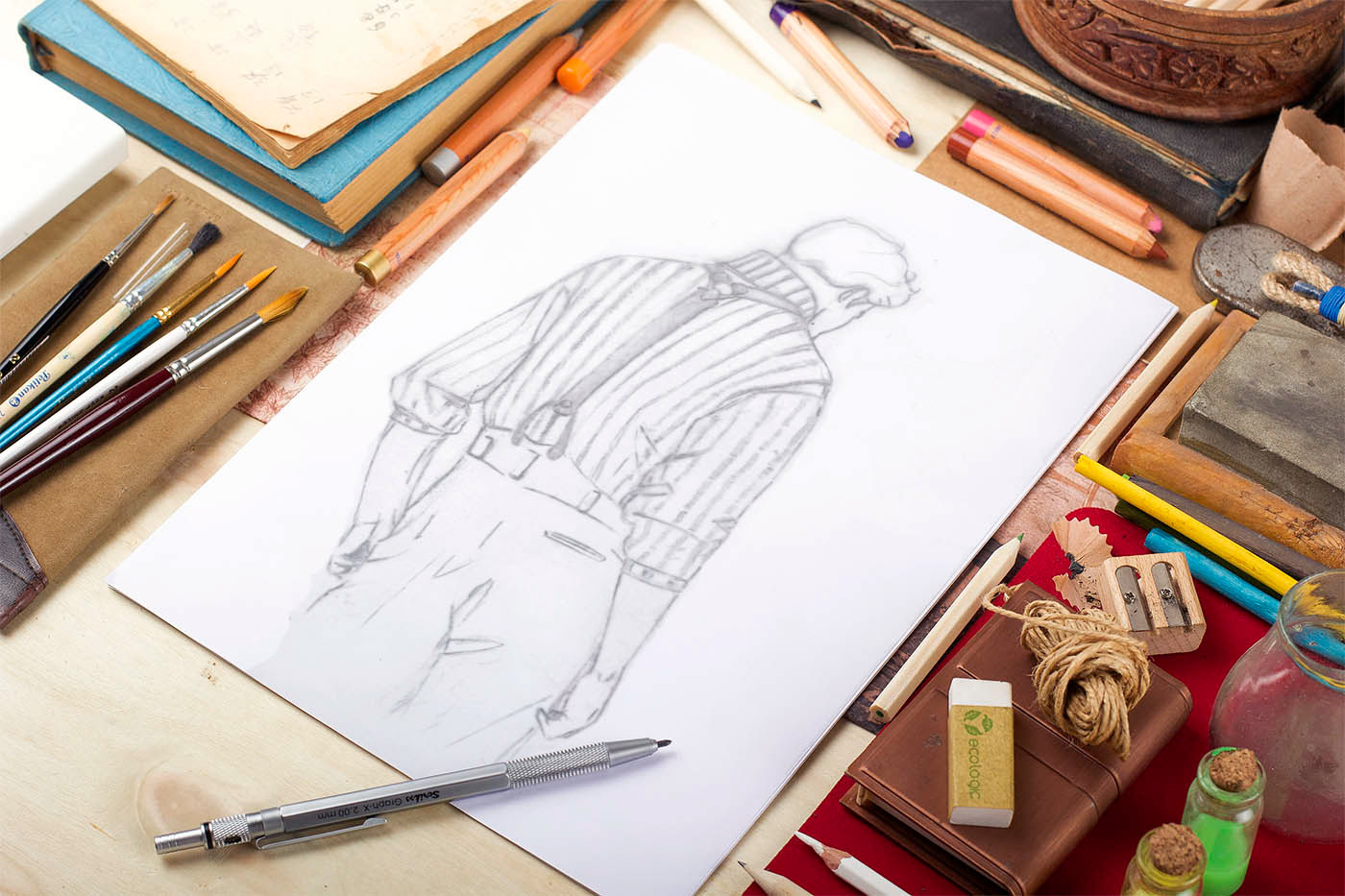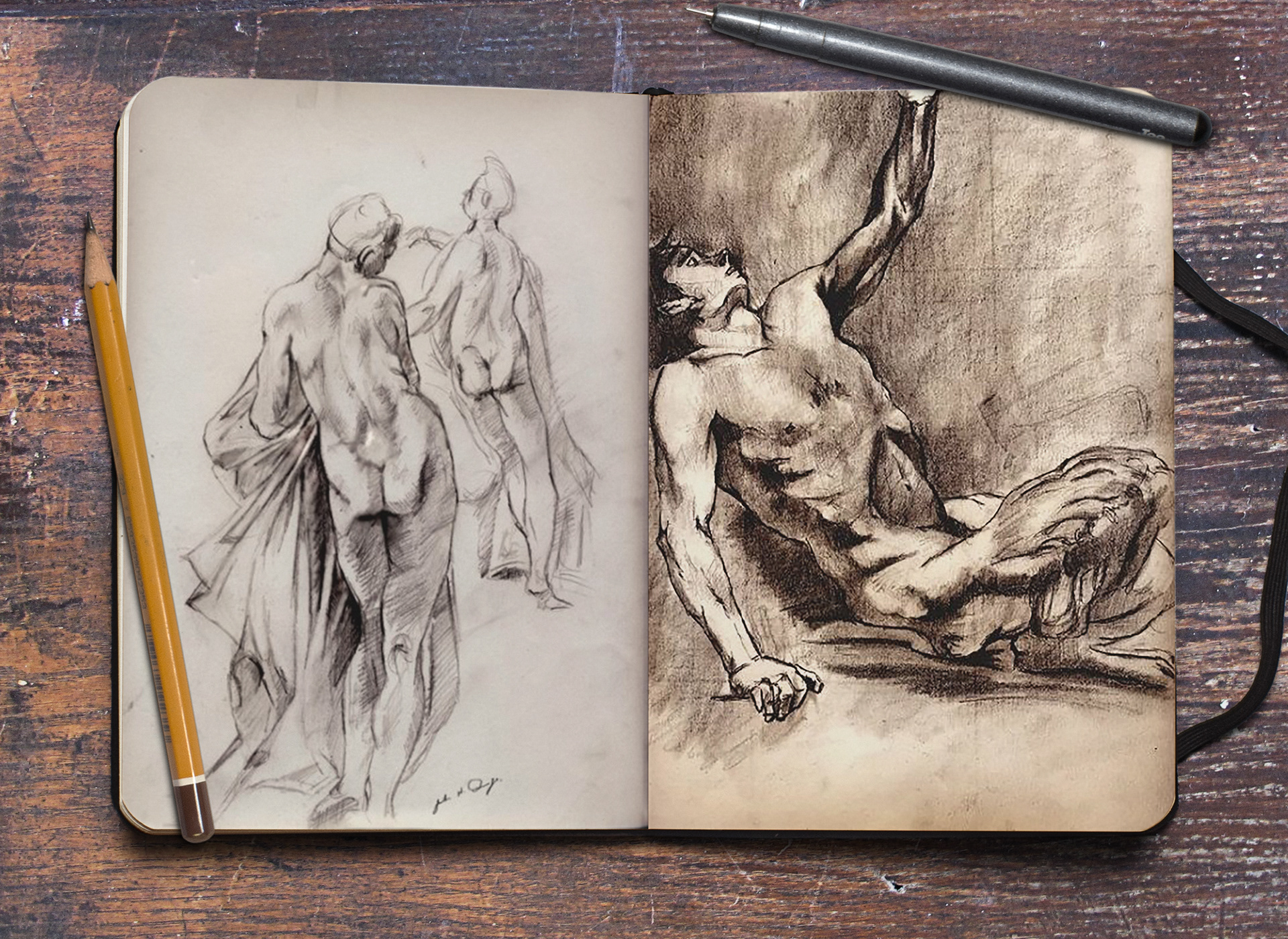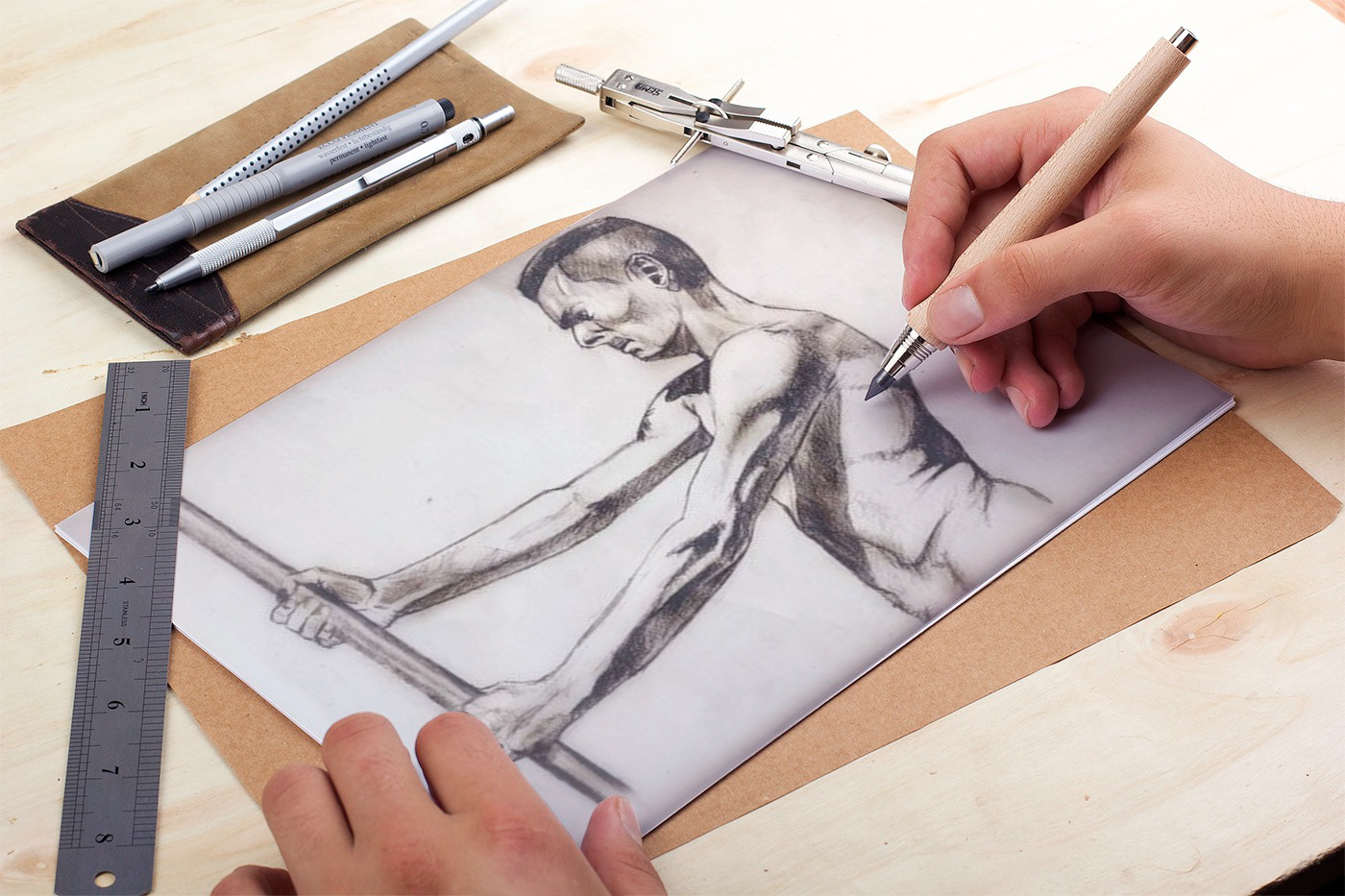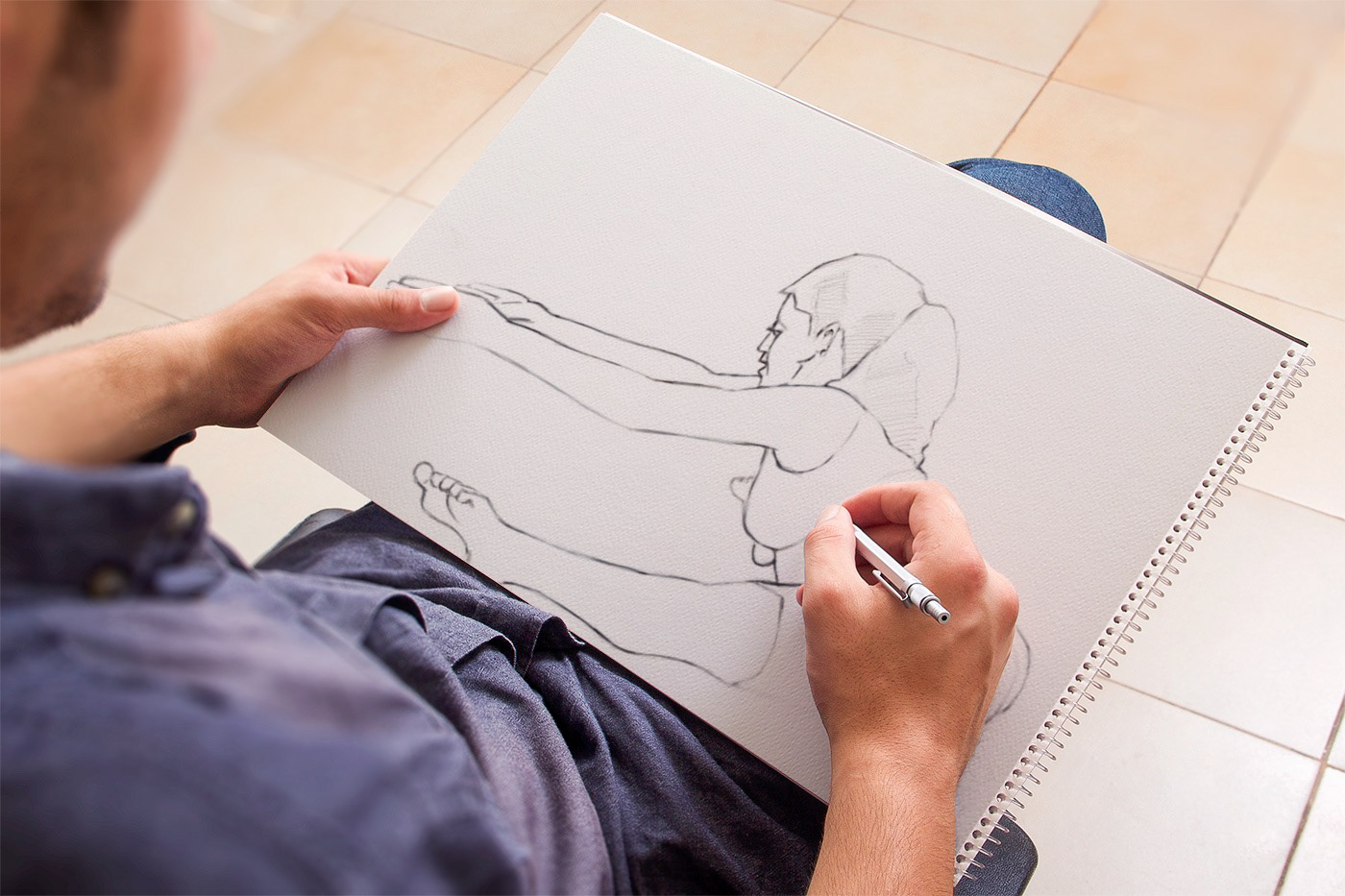 Being able to see beneath the skin has to be mastered as well as drawing.