H.O.P.E. Ministry
It started with a ribbon - which was given to me by Minister Cheryl Bryant. I was instructed to design her logo around what I was given. I didn't have much to go on other than that this was for an HIV/AIDS organization. At first, I had gone in all direction, not really knowing that simple is always better.
H.O.P.E. Ministry was founded by Rev. Cheryl D. Bryant. The ministry is an outreach to the community as well as a resource for those living with HIV/AIDS. 
Rev. Bryant focused on church care, acceptance, and informing those within the body of the epidemic and lifstyle. She wanted those living with the virus to be comfortable and safe in our Churches. 
H.O.P.E. Ministry's mission is to slow the spread of the epidemic, and serve as a critical voice in the public debate surrounding AIDS.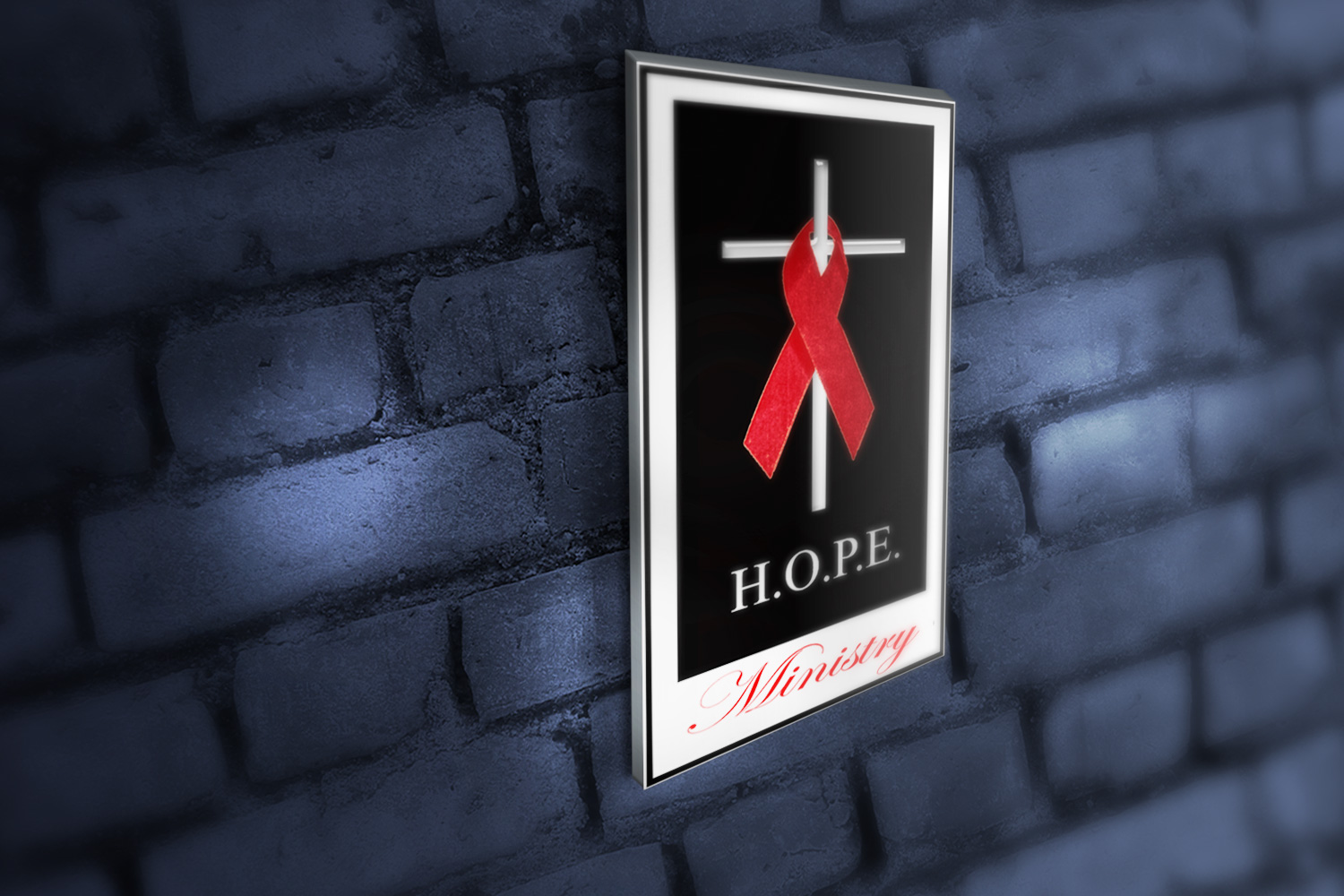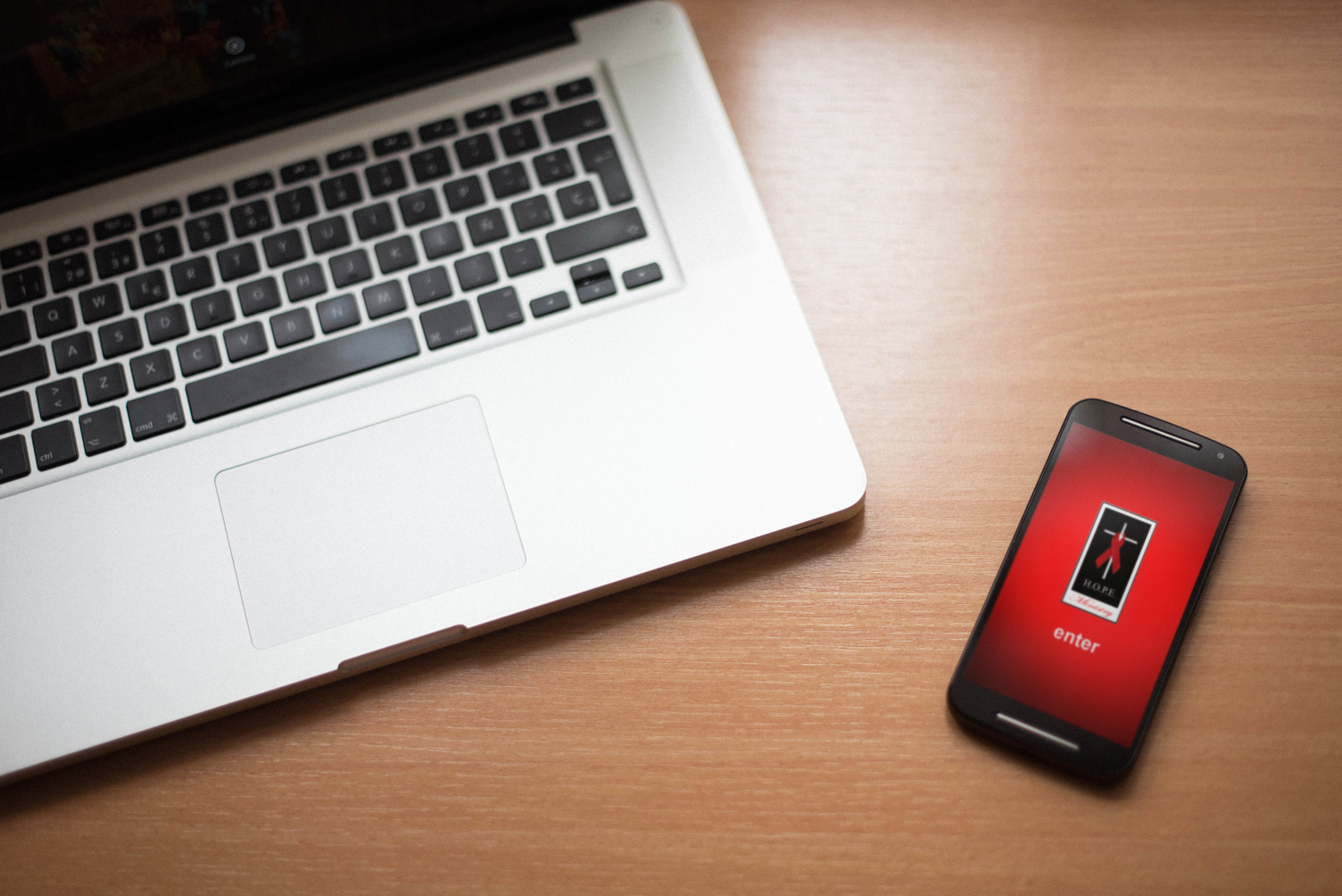 Come View our web page at ...